Commercial Flooring
We've been a business for 60 years, so we know exactly what qualities you need to get out of your commercial flooring! These locations need floors to offer a premium mix of attractive style, tremendous durability, and efficient cleanability. We can explore the top hard surface and soft surface commercial products to elevate your space and craft stellar experiences for your demographic. Depending on the audience you serve and biggest threats to your surfaces, we can look for the right levels of scratch resistance, stain resistance, moisture resistance, fade resistance, and dent resistance.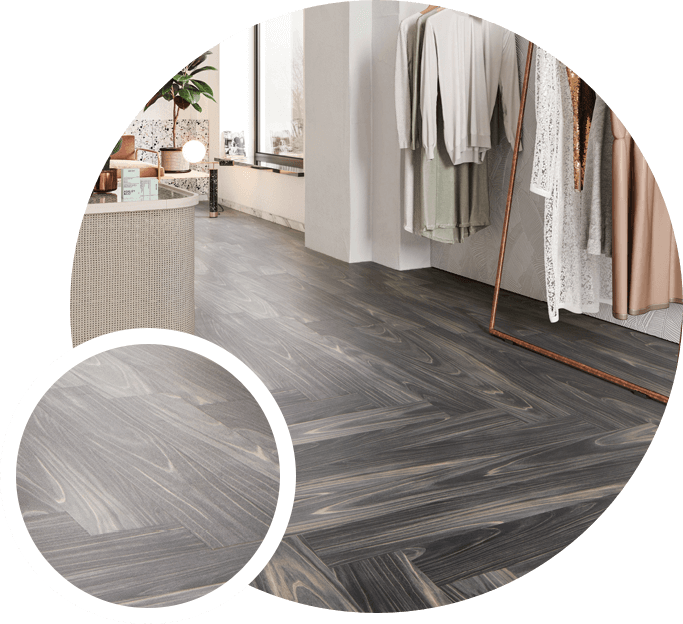 Commercial Market Segments
Every commercial location and place of business will have unique conditions and considerations to plan for.
We have commercial flooring options to handle the activity of each environment.
Hospitality Flooring
Enhance the décor with these easy to maintain surfaces.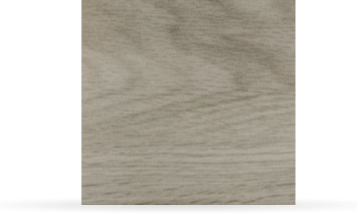 Workplace Flooring
These floors can handle the fast pace of the business world.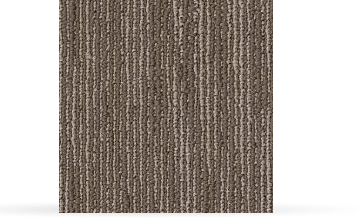 Education Flooring
The right surfaces will serve institutions of higher learning.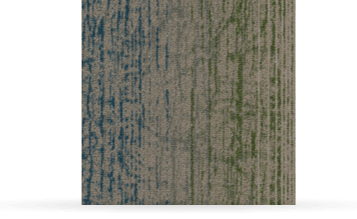 Retailer Flooring
Create a shopping experience that brings customers back.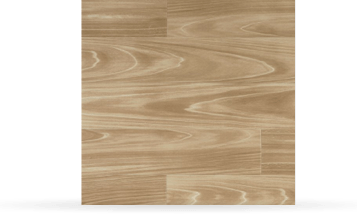 Builder Flooring
For spaces with frequent turnaround, these floors will last.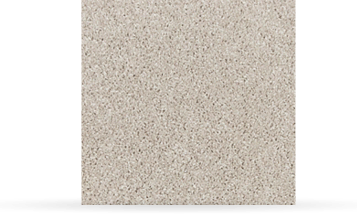 Rental Property Flooring
Flooring for rentals needs to offer all-around performance.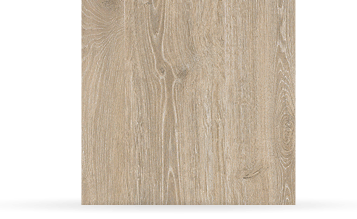 Gil's Carpets in Martinez, CA is a certified dealer for several companies which gives our customers the added benefit of extended warranties, unbiased comparison of products, and the best prices. We also carry a variety of stock carpets and luxury vinyl, which is beneficial for projects with short lead times.
See What Everyone Is Saying
We are grateful to serve our valued customers with exceptional flooring and service. 
"The service and pricing are excellent at Gil's. The installation team is meticulous and leave the property cleaner than they found it."
"Amazing service, pricing, and installs. I recommend them to all of my clients!"
"Tried quotes from several installers, they were prompt and patient while I shopped around. Couldn't beat their price or service. I had a particularly challenging demo, took a extra half day. No extra, they brought in more help to stay on time and budget. No issues after 18 months."
Monday:

9:00am - 5:00pm

Tuesday:

9:00am - 5:00pm

Wednesday:

9:00am - 5:00pm

Thursday:

9:00am - 5:00pm

Friday:

9:00am - 5:00pm

Saturday:

By Appointment Only

Sunday:

By Appointment Only