Shop
Carpet
We have the ideal carpet style for your home

Shop
Hardwood
These hardwood styles will uplift your rooms

Shop
Luxury Vinyl
Luxury vinyl floors are flexible & fashion-forward

Shop
Laminate
Laminate floors keep your home easy to maintain

Shop
Area Rugs
Add area rugs throughout the entire home 
Gil's Carpet
For 60 years, Gil's Carpets has served the Bay Area's residential and commercial flooring needs. We are proud to be a family-owned and operated business now entering our third generation. Gil's Carpets' success is due to personalized service and quality at affordable prices. As you can see from browsing our website, we have a wide array of flooring choices including carpet, linoleum, laminate, luxury vinyl, and hardwood. We also invite you to visit our showroom any weekday or schedule an appointment, evenings and weekends.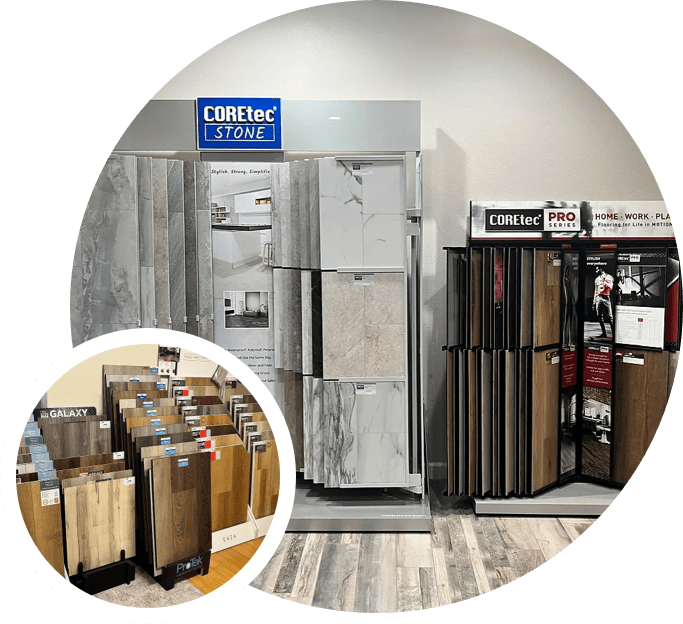 Choose Your Flooring Application
With everything in one place, you can easily compare options and find the perfect combination for your unique style and needs.
Take a few samples home to truly get your dream pick!
Explore Residential
Discover the possibilities for your home at our showroom.
LOOP DE LOOP, CANVAS - SHAW FLOORS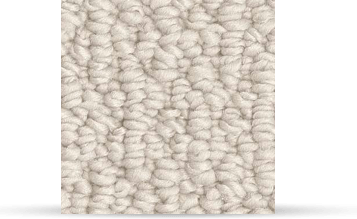 Explore Commercial
Discover the possibilities for your business at our showroom.
Visible mending, mend - Philadelphia Commercial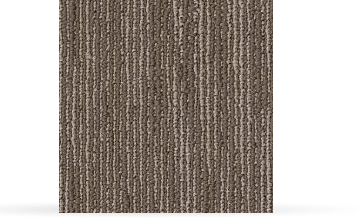 Gil's Carpets in Martinez, CA is a certified dealer for several companies which gives our customers the added benefit of extended warranties, unbiased comparison of products, and the best prices. We also carry a variety of stock carpets and luxury vinyl, which is beneficial for projects with short lead times.
See What Everyone Is Saying
We are grateful to serve our valued customers with exceptional flooring and service. 
"The service and pricing are excellent at Gil's. The installation team is meticulous and leave the property cleaner than they found it."
"Amazing service, pricing, and installs. I recommend them to all of my clients!"
"Tried quotes from several installers, they were prompt and patient while I shopped around. Couldn't beat their price or service. I had a particularly challenging demo, took a extra half day. No extra, they brought in more help to stay on time and budget. No issues after 18 months."
Monday:

9:00am - 5:00pm

Tuesday:

9:00am - 5:00pm

Wednesday:

9:00am - 5:00pm

Thursday:

9:00am - 5:00pm

Friday:

9:00am - 5:00pm

Saturday:

By Appointment Only

Sunday:

By Appointment Only