Gil's Carpets in Martinez, CA is a certified dealer for several companies which gives our customers the added benefit of extended warranties, unbiased comparison of products, and the best prices. We also carry a variety of stock carpets and luxury vinyl, which is beneficial for projects with short lead times.
Gil's Carpet
For 60 years, Gil's Carpets has served the Bay Area's residential and commercial flooring needs. We are proud to be a family-owned and operated business now entering our third generation. Gil's Carpets' success is due to personalized service and quality at affordable prices. As you can see from browsing our website, we have a wide array of flooring choices including carpet, linoleum, laminate, luxury vinyl, and hardwood. We also invite you to visit our showroom any weekday or schedule an appointment, evenings and weekends.
Gil Brasher and his wife Stephanie have run Gil's Carpets since they took over his parent's store over 20 years ago. Gil Sr. started Gil's Carpets in 1963 and Gil's entire family, which included 7 children and several of his 17 grandchildren, has worked for the business at one time or another. Gil's main philosophy in running the business was quality and service.Since Gil's son, Gil Jr. took over; he has prided himself on running the business the same way. He spent 30 years installing before he took over and has continued to bring quality and service with the added benefit of his flooring installation expertise to their customers.Gil's is proud to say they have their own installers, all of whom will provide the utmost customer service and will ensure that the job gets done. This gives you the comfort of knowing that you will have experienced, safe and dependable installers in your home or office.Gil's Carpets ShowroomShowroom hours are Monday–Friday 9:00 am – 5:00 pm and by appointment evenings and weekends. We have samples of all your flooring needs including vinyl flooring, hardwood flooring, laminate flooring, carpet, carpet tiles, stone flooring, and ceramic tile flooring. Contact us regarding any inquiries you may have.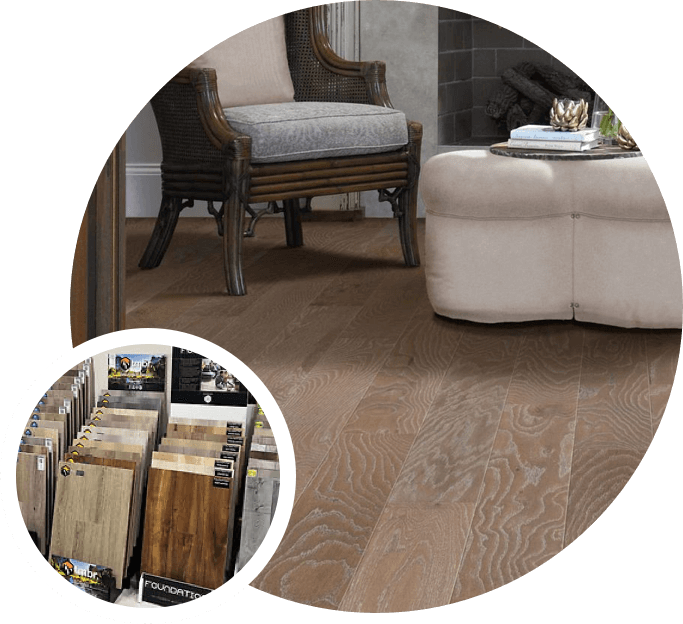 If you have been thinking about sprucing up your flooring with something new, we can help. Maybe you are ready to revamp your workspace or upgrade your office flooring. At Gil's Carpets, we offer the latest designs, textures, and colors to transform your space into a luxuriously comfortable sanctuary. Our trained professionals will help you find the perfect flooring and carpets that fit your taste and budget. Feel confident knowing when you choose Gil's Carpets, you are getting the best!
Located in Contra Costa County, California, in the East Bay region of the San Francisco Bay Area, Gil's Carpets has helped so many homeowners and business owners in our community. We invite you to experience the beauty of our designer carpets and flooring. We offer exclusive collections crafted from only the finest materials. You don't stay in business as long as we have without keeping up with all the hottest trends and latest looks. Come visit our Gil's Carpets showroom for all your residential and commercial flooring needs.
Choose Your Flooring Application
With everything in one place, you can easily compare options and find the perfect combination for your unique style and needs.
Take a few samples home to truly get your dream pick!
Explore Residential
Discover the possibilities for your home at our showroom.
LOOP DE LOOP, CANVAS - SHAW FLOORS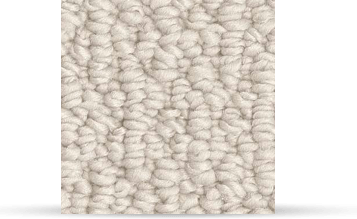 Explore Commercial
Discover the possibilities for your business at our showroom.
Visible mending, mend - Philadelphia Commercial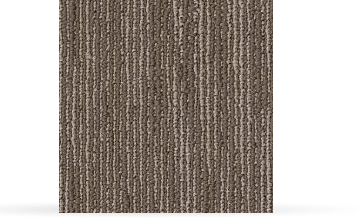 See What Everyone Is Saying
We are grateful to serve our valued customers with exceptional flooring and service. 
"The service and pricing are excellent at Gil's. The installation team is meticulous and leave the property cleaner than they found it."
"Amazing service, pricing, and installs. I recommend them to all of my clients!"
"Tried quotes from several installers, they were prompt and patient while I shopped around. Couldn't beat their price or service. I had a particularly challenging demo, took a extra half day. No extra, they brought in more help to stay on time and budget. No issues after 18 months."
Monday:

9:00am - 5:00pm

Tuesday:

9:00am - 5:00pm

Wednesday:

9:00am - 5:00pm

Thursday:

9:00am - 5:00pm

Friday:

9:00am - 5:00pm

Saturday:

By Appointment Only

Sunday:

By Appointment Only